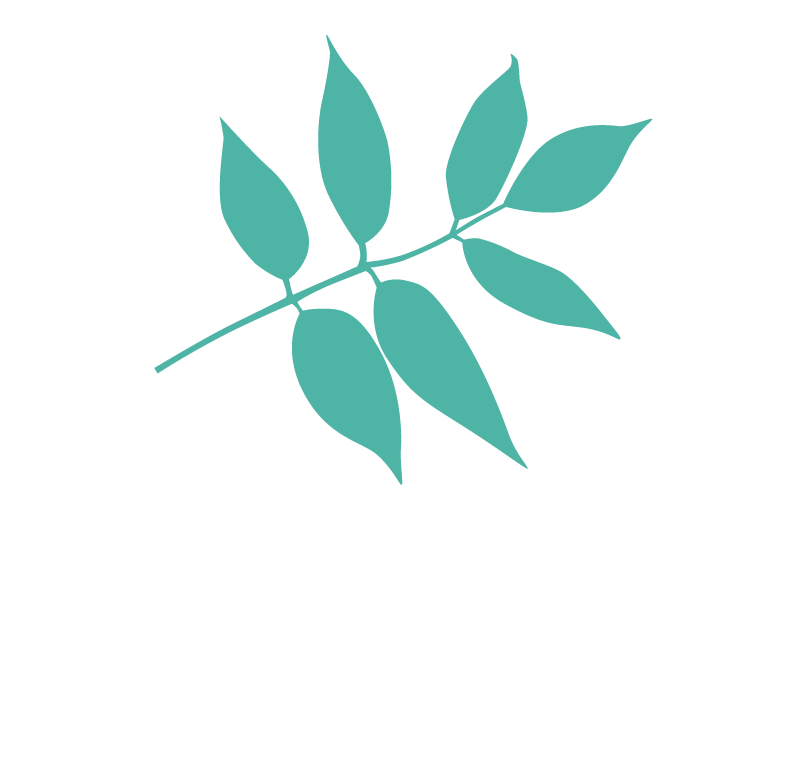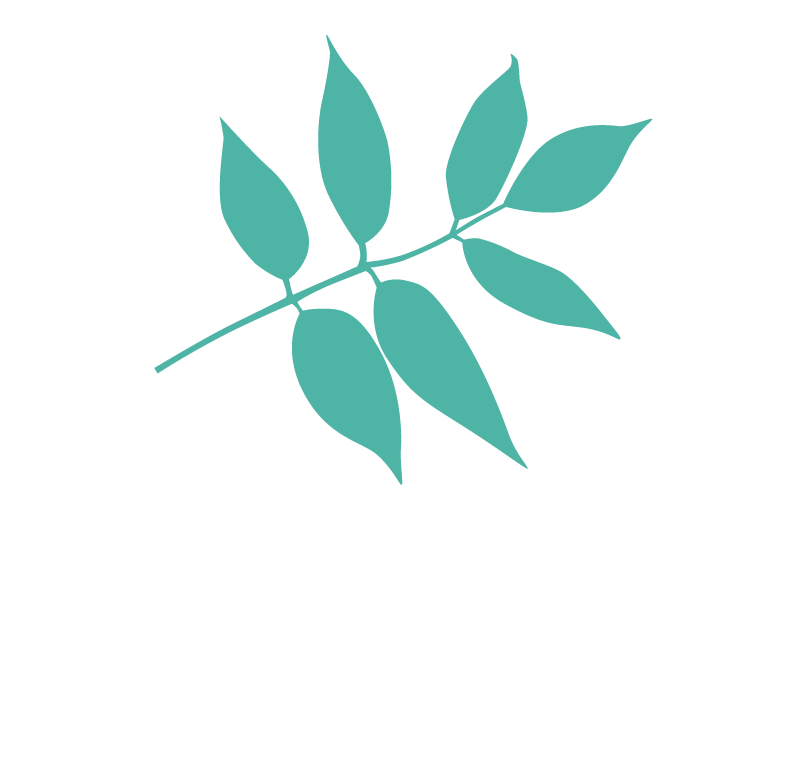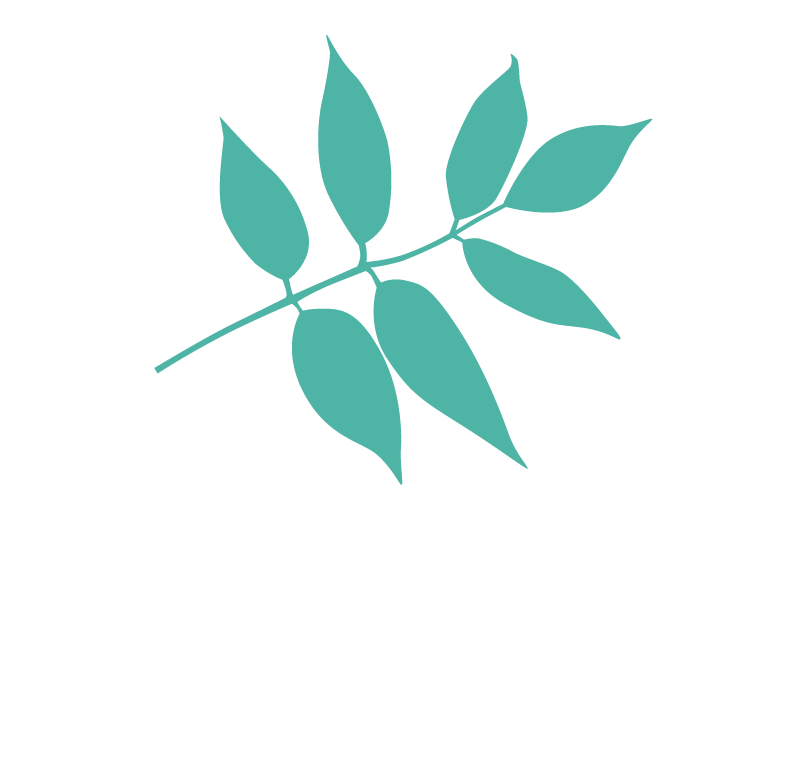 Our agency was built to take on crazy challenges.
We believe if you have a brand and you have something to add to people's lives you should let them know about it.
We're here for you. And we are proud to be voted Charlotte Magazine's Best Ad Agency for our 2nd year in a row.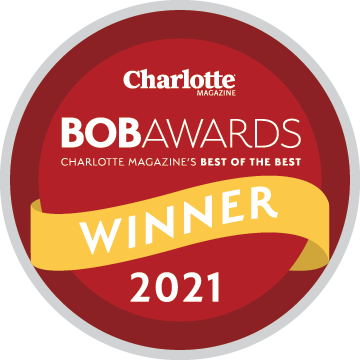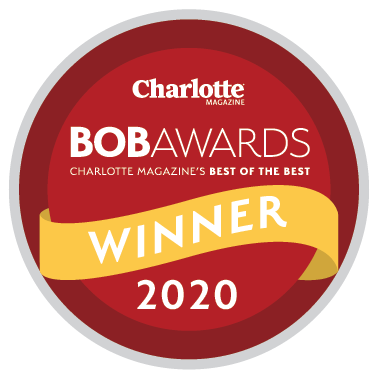 We are a team of spirited and talented individuals who collectively bring over 50 years of experience in advertising, marketing, and media buying.
We distinguish between good and great, and it shows in everything we do.
We have an unwavering focus on driving real results for our clients. Through powerful communication strategies, we bridge the gap between the business need of driving sales and the consumers' desire to connect with brands utilizing powerful communication strategies.
We possess the will and determination to out-deliver other agencies.
We are not everybody else.
Strategy
Market Research
Media Planning
Consumer Insights
Competitive Analysis
Target Audience Profile
Messaging Framework
Data Collection
Marketing Channel Direction
Traditional
Television + Radio
Script Creation
Media Buying
Print Publications
Outdoor Advertising
Direct Mail
Events + Promotions
Grass Roots + Alternative Sources
Digital
Programmatic Display
Geo Fencing
Social Media Advertising
Search Engine Marketing
Google Analytics
Online Video Advertising
Email Campaigns
Tracking + Reporting
Consulting
Audits
KPI Benchmarking — Industry Specific
ROI Analysis
Customer Retention
Secret Shopping
Analytics Analysis + Optimization
Online Listing Management
Branding
Name Conceptualization
Logo Creation
Tagline Development
Brand Standards
Graphic Design
Digital Assets
Brand Collateral
Print Design
Websites
Website Creation
Search Engine Optimization
Blog Posts
Custom Landing Pages
UTM Creation + Tracking
Ongoing Management
Tracking Pixels
Process
For us, it starts with research—and not just the market kind. We take a deep dive into the ins and outs of your business, what makes it unique, who your people are, and how your customers view you. We become a part of your team. Once we've arrived at the heart of your business, then—and only then—will we begin the communications planning and strategy. We want to ensure that from the moment your target customer engages with your brand, they connect. It's this connection that drives everything we do on your behalf. Once we've given people the reason they want to do business with you, we make sure they keep coming back.
Want to Save Wasted Advertising Dollars and Generate More Leads?
Of course you do! At Ashland Advertising we're all about growth. Let's talk about how we can start growing your business together.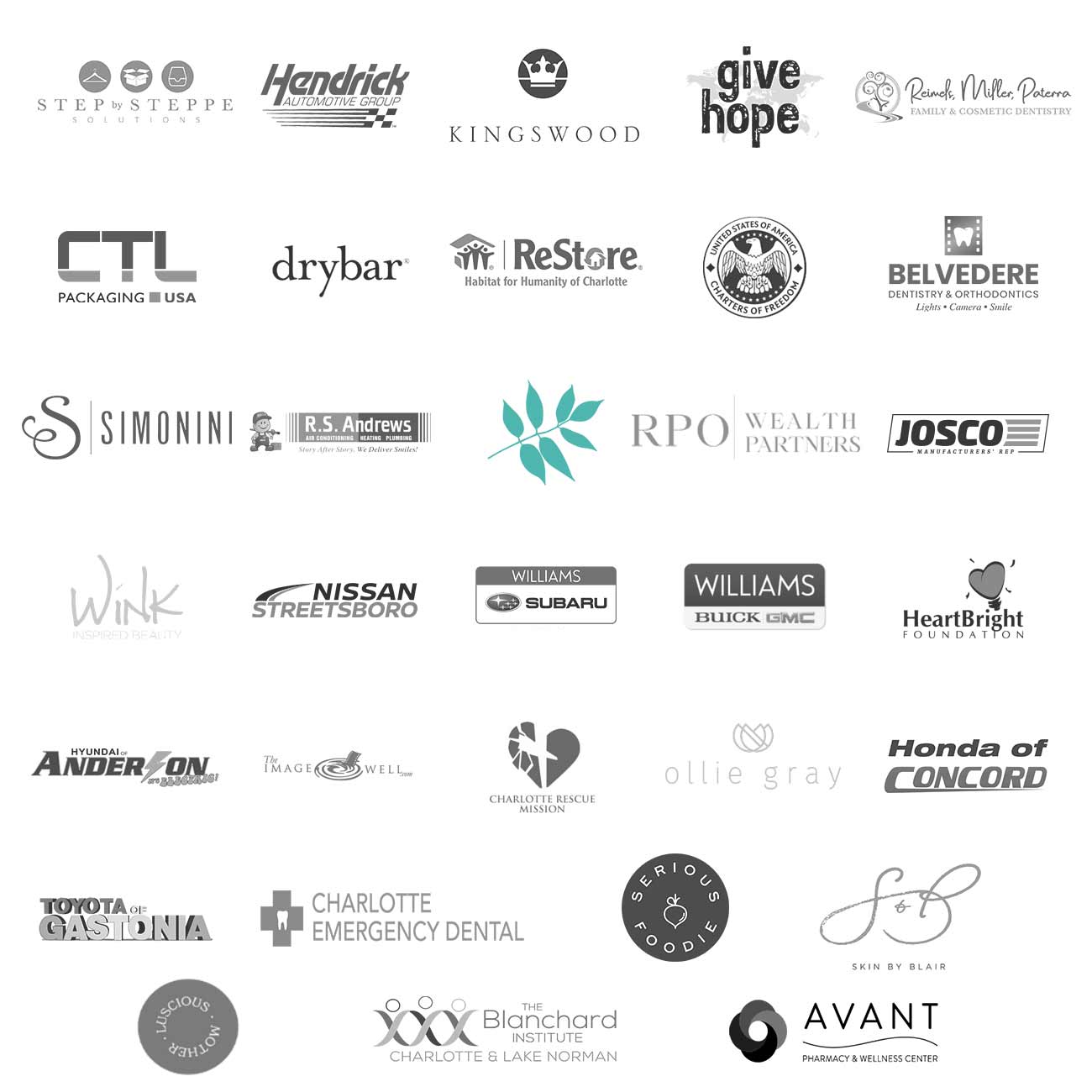 THE EXTRA MILE IS A LONELY PLACE.
BUT WE WILL ALWAYS BE THERE.
THE EXTRA MILE IS A LONELY PLACE.
BUT WE WILL ALWAYS BE THERE.